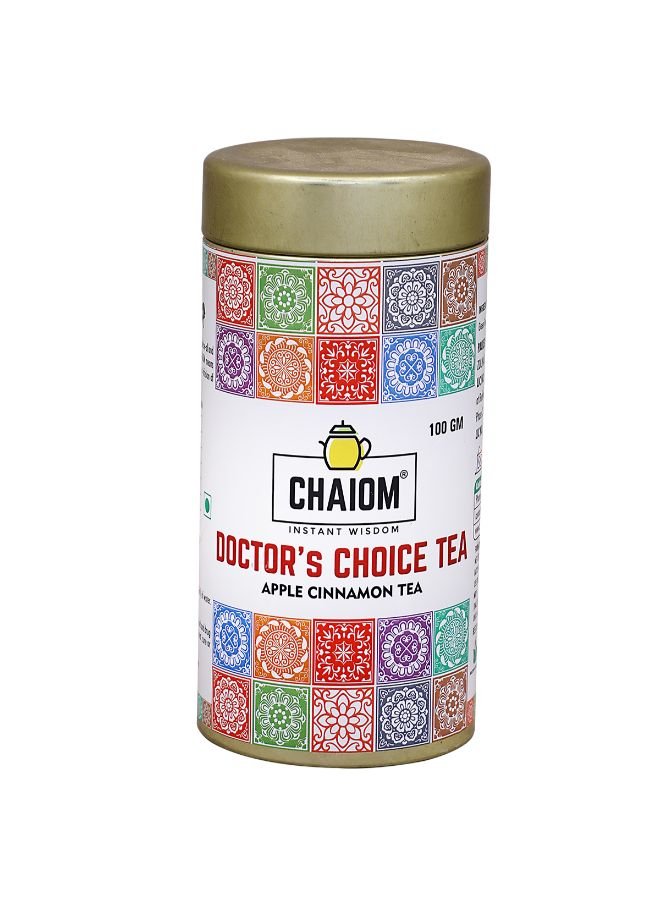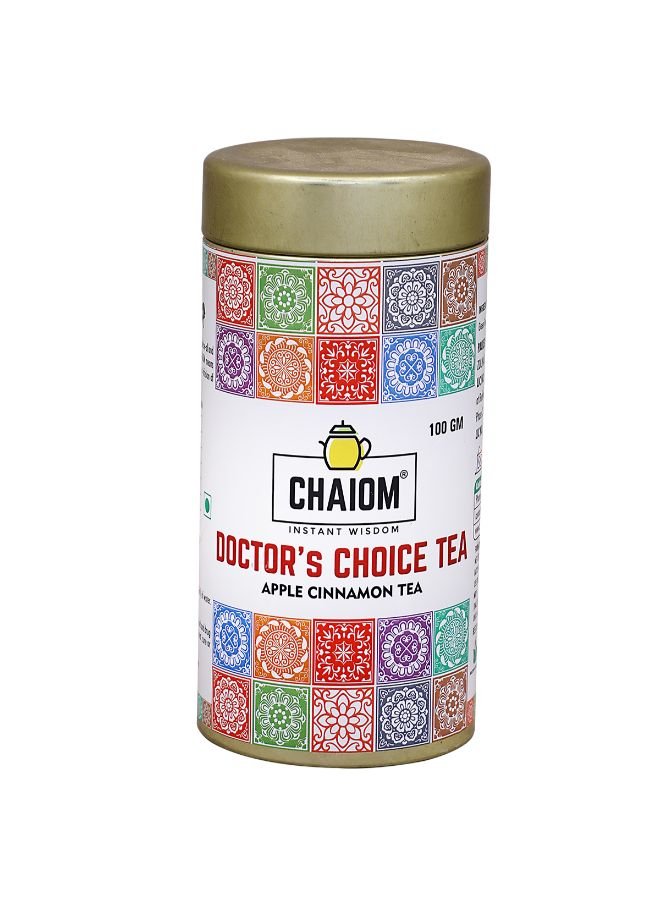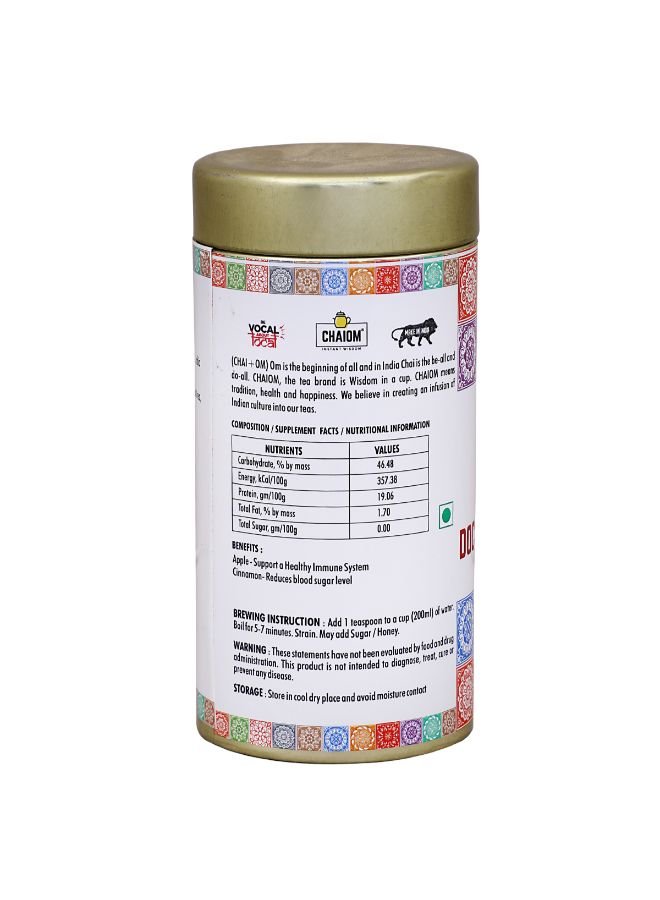 Doctor Choice Tea 100gm
Doctor Choice Tea 100gm
₹455.00
₹455.00
Description
Doctor Choice Tea 100gm
This is a concoction made with black tea leaves and spiced with cinnamon. The tea can be consumed warm or cold and is slightly sweet and flavorful. It has a number of health benefits, which makes it a great weight loss drink. Apple tea contains good amounts of vitamin C, that is good for immune system and is crucial and effective for weight loss.
It Can Help You Unwind.
Tea Boosts Your Immune System.
Tea Can Help Reduce Pain and Soreness.
It Can Help Prevent Chronic Diseases.
Tea Can Improve Your Digestive System.
It Stimulates Brain Function.
Like Water, It's Calorie-Free.