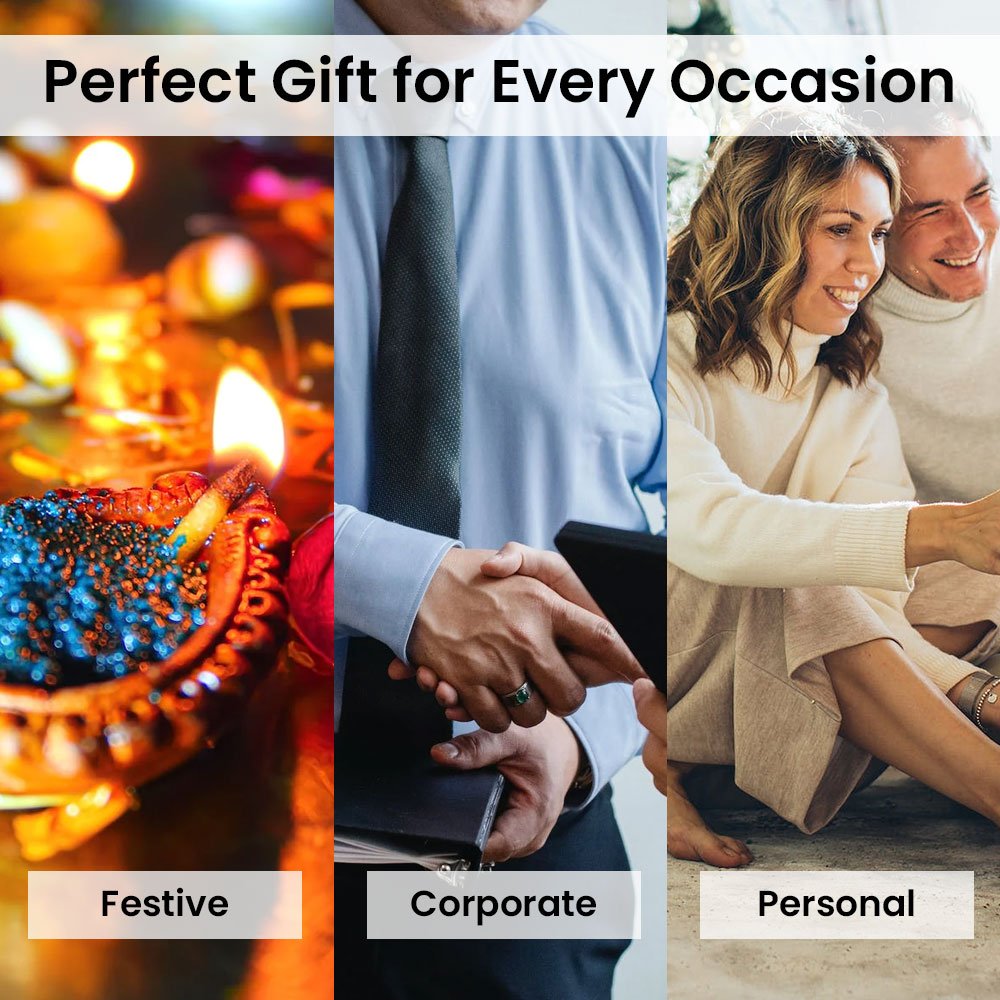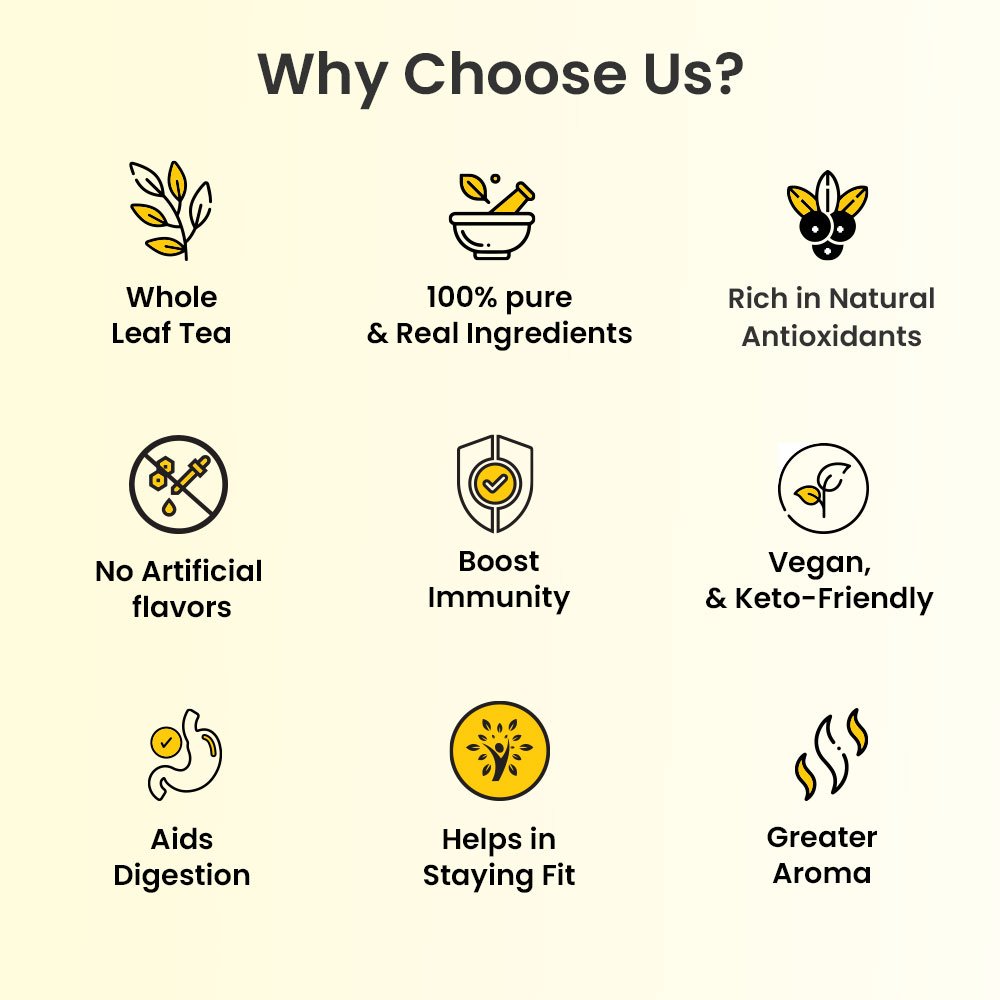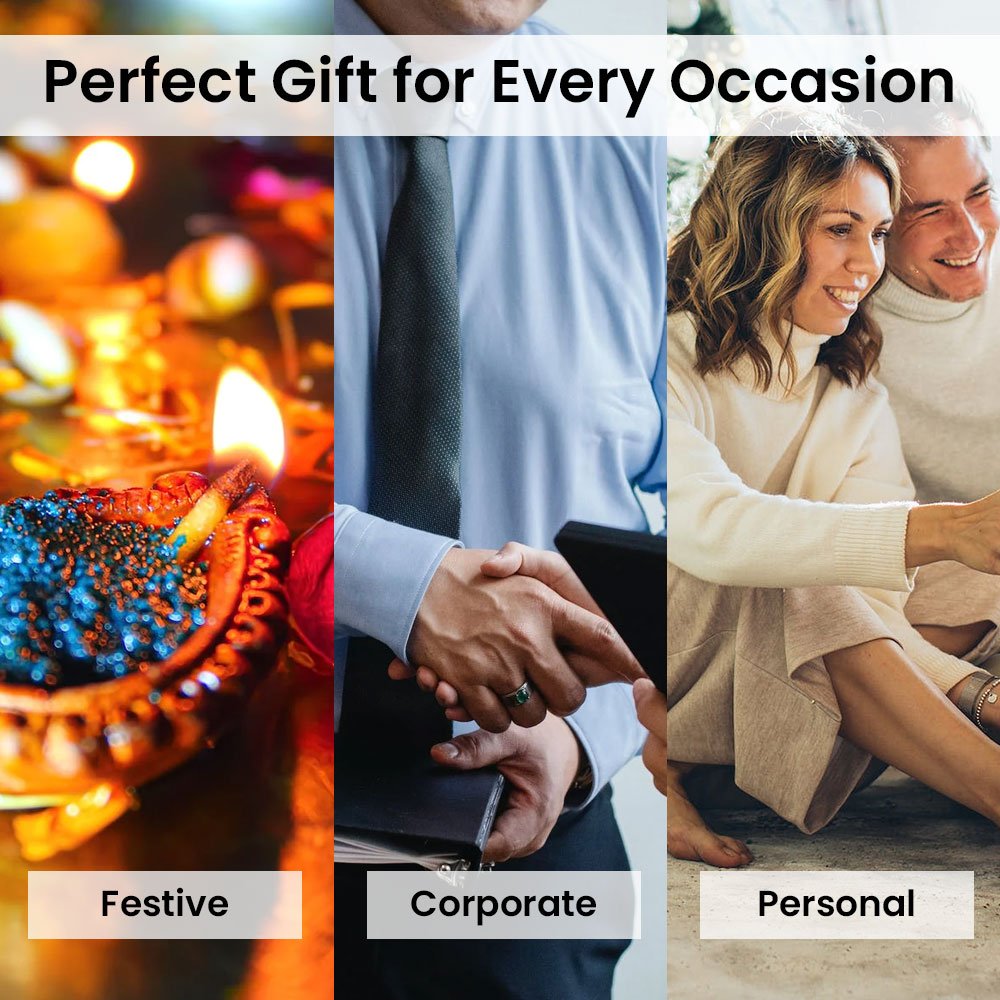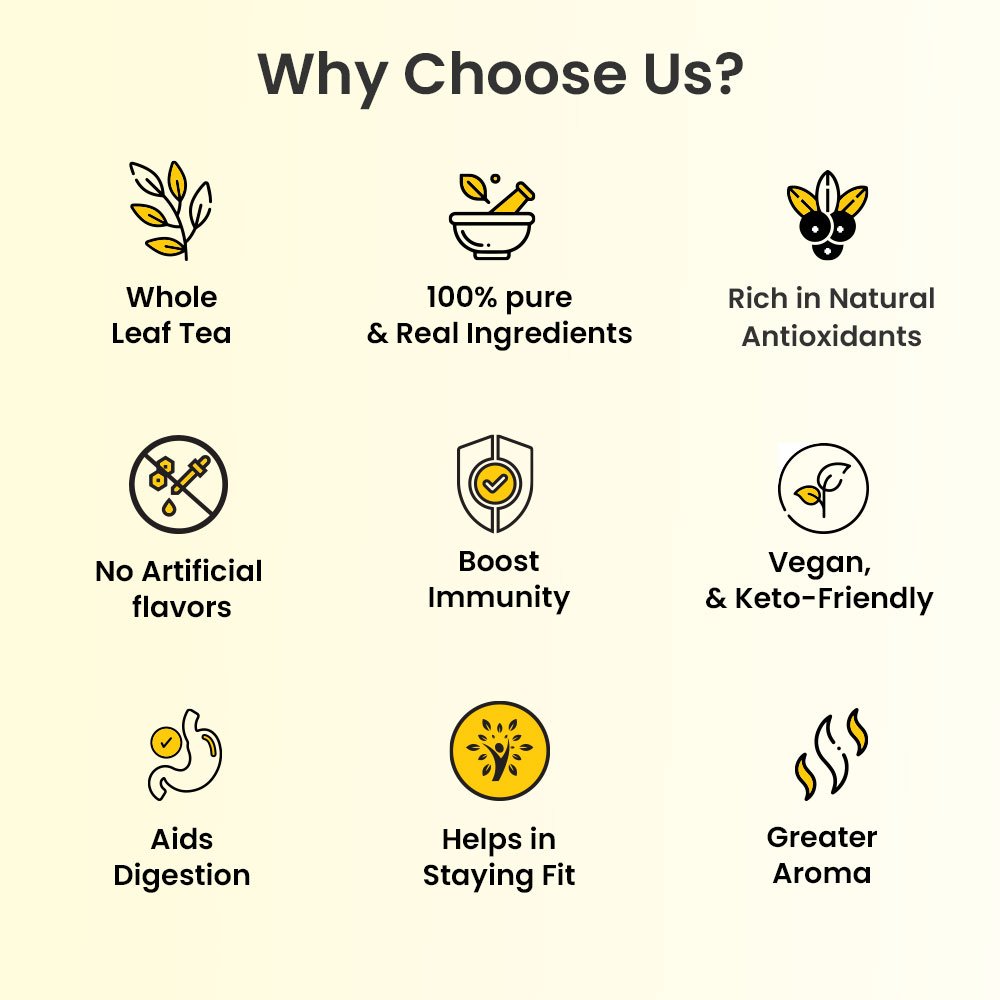 7 Wonders Tea Gift Set with infuser and honey | 9 flavorful Herbal Tea
7 Wonders Tea Gift Set with infuser and honey | 9 flavorful Herbal Tea
₹1,499.00
7 Wonders tea gift set includes 9 flavors of herbal tea with honey and infuser which signify the "Colors of Darjeeling sunshine".
₹1,499.00
Description
Additional information
Reviews (0)
Description
Packed in an elegant assorted Teas gift box, is an exquisite gift for every occasion. This tea gift set contains specially curated premium teas, presented in such a manner that you can Enjoy our assortment of seven different teas every day. Delight everyone by gifting our Seven Wonders Premium Tea Gift set and experience some of the best flavors from the color of Darjeeling sunshine which calm your mood after the storms of sorrow add joy in your life and make you feel peace as rain in the wake of the rainbow.
Rejuvenate Tea: Rejuvenate your inner peace.
Detox tea: Begin your day on a fresh note. Our powerful AM To PM Detox Tea removes toxins from the body, preparing the body for an active and energizing day.
Spicy Cinnamon Tea: Our blend contains dry spices such as cinnamon, cardamom, ginger, white pepper, black pepper, clove, and nutmeg together with premium black tea. Our in-house tea masters have skillfully crafted this spiced chai blend for a tasty cup that envelops the luxurious richness of Indian tea in the warmth of exotic spices.
Digestion Tea: Your go-to beverage after meals should be this tea. Discover the benefits of Triphala, Mint, Licorice, Bay Leaf, Cinnamon, Rose Petals, and Lemongrass as they work their magic to soothe your unpleasant heartburn when combined with green tea. The secret to a happier and healthier you is right here.
Turmeric Tea: Our Turmeric Herbal Tea is an excellent tisane brew for serenity, stress alleviation, and restful sleep. While turmeric gives your cup an earthy flavor and lemongrass keeps you fresh. ultimately turmeric also enhances one's immunity.
Yoga Tea: Our Yoga Herbal Tea is an excellent tisane brew for serenity, stress alleviation, and restful sleep.
Immunity Tea: A blend of naturally mobilizing herbs and plants including Amla & Turmeric to help strengthen the immune system.
Important Points:
LOOSE LEAF TEAS SUPERIOR LEAVES: Contains only whole leaves or partially cut leaves which allow more of the tea to come into contact with water.
FLAVORFUL & AROMATIC: Whole leaves allow better extraction of flavor & aroma for an exceptionally amplified taste.
HEALTHIER BREW: Whole leaves allow better extraction of vitamins & minerals making it a healthier brew.
LOOSE EQUALS FRESHNESS: Loose teas have a superior quality as they are young and fresh.
BETTER VALUE AS MORE TEA: Can be steeped multiple times as the whole leaves are more flavourful.
MAKES A UNIQUE GIFT: An assortment of loose teas makes a unique gift.
Additional information
| | |
| --- | --- |
| Weight | 0.750 kg |
| Dimensions | 19 × 35 × 5 cm |
---
Only logged in customers who have purchased this product may leave a review.