The year 2023 has been declared as the international year of Millet by the Honorable Prime Minister. As a tea brand, CHAIOM pays tribute to the world of millet by introducing a special millet tea with Chef Nishant Choubey.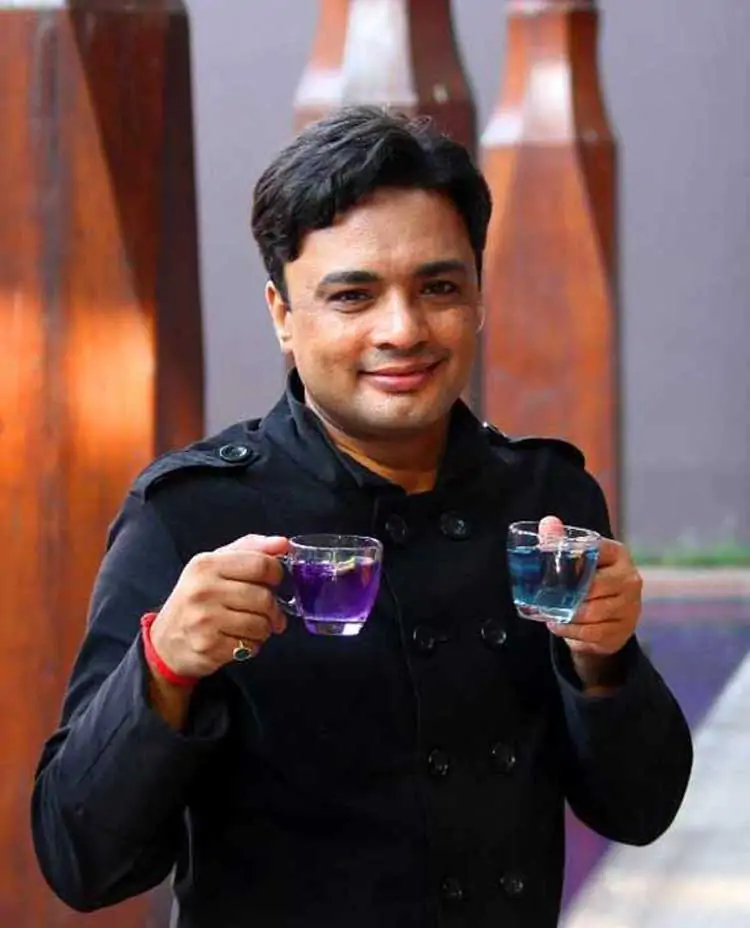 Discover the enchanting world of millet tea with our exclusive collection curated by a renowned Michelin Plated Chef Nishant Choubey. Prepare to indulge in a symphony of flavors and experience the remarkable health benefits that millet tea has to offer.
Why Millet Tea?
Millet, a versatile and nutritious grain, has long been celebrated for its numerous health benefits. Packed with essential nutrients and antioxidants, millet is known to support digestion, boost immunity, and promote overall well-being. With our Millet Tea Collection, we have transformed this ancient grain into a delightful and refreshing tea experience.
What Makes Our Millet Tea Collection Special:
Exceptional Varieties
Premium Quality
Unique Blends
Enhance your overall well-being
Sustainability Commitment
Stay Tuned
We are diligently working to bring you this extraordinary Millet Tea Collection specially Made in India, and we can't wait to share it with you.