Why Chaiom Corporate Gifting?
Our Clientele
Your satisfaction is our priority. Join our clientele today and experience exceptional service.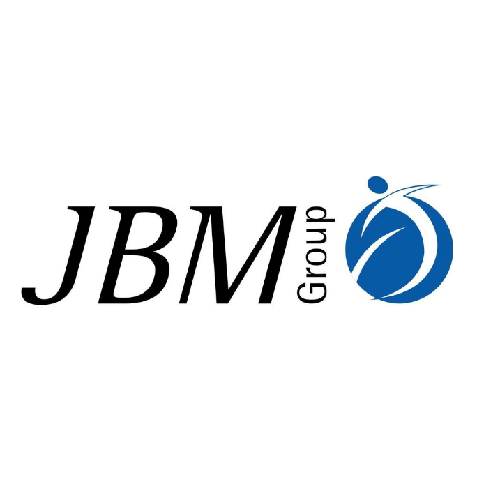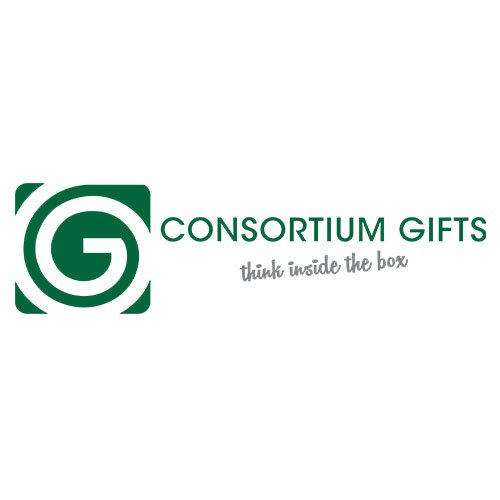 FAQs
Curious about Chaiom Tea & Honey Gifting? Find answers to common questions about quality, customization, and delivery here!
At Chaiom, we pride ourselves on offering a delightful selection of handpicked teas from across India, complemented by the finest natural honey. Our focus on premium quality, personalized packaging, and a wide range of gifting options sets us apart in the world of tea and honey gifting.
Absolutely! We believe in making every gifting experience special. You can customize your tea and honey gift sets to suit the recipient's preferences, add personalized messages, and even choose from a variety of packaging options to make it truly memorable.
Our collection features an exquisite range of teas, including black, green, oolong, white, and herbal infusions. Each tea is thoughtfully curated to cater to different tastes and occasions, ensuring a diverse and satisfying experience.
Yes, we take pride in sourcing only the highest quality and purest honey from trusted beekeepers. Our honey is 100% natural, free from additives, and infused with distinct flavors that complement our tea offerings.
Currently, we deliver within India only. However, we are continuously exploring opportunities to expand our reach and bring Chaiom Tea & Honey Gifting to tea enthusiasts worldwide.
We strive to ensure fast and reliable delivery. The delivery time may vary based on your location, but rest assured, we do our best to get your tea and honey gifts to you or your recipient as quickly as possible.
If you have any specific dietary requirements or allergies, please let us know while customizing your order, and we will do our best to accommodate your needs.
Certainly! You can include a heartfelt gift message while placing your order, adding a personal touch to your tea and honey gift set.
If you have any questions or need assistance, feel free to reach out to our friendly customer support team at pa&zolinaexpress.com or call us at +91 9832044477. We'll be more than happy to help!