Gift Box
Elevating your tea business to new heights

One stop solution from Ideation to Creation
At Zolina, we are your ultimate partner in transforming ideas into reality. Our comprehensive services offer a seamless journey from the initial spark of an idea to the final creation. Whether you're a budding entrepreneur or an established business, we provide a single point of contact for all your needs, ensuring efficiency, quality, and success every step of the way.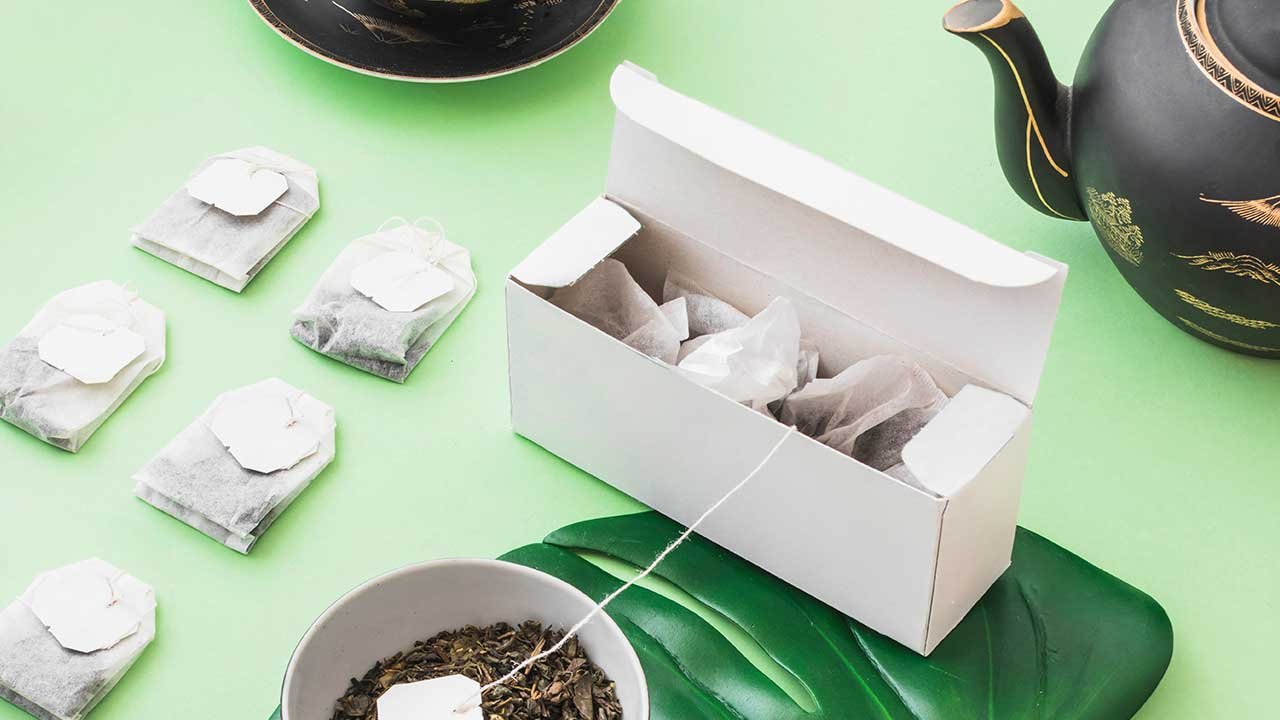 Setting Up Your Tea Business
We provide end-to-end support for your tea brand, guiding you through the entire journey from tea cultivation to the cup. With our extensive expertise in the tea trade, we offer valuable insights that can enhance your brand's success. We assist in sourcing the ideal tea suppliers to maintain product quality and consistency, and our marketing excellence ensures your brand gets the attention it deserves through effective strategies. We prepare your brand for a successful market launch and offer valuable cost management advice for large-scale programs. Additionally, we help identify and mitigate potential risks to safeguard your brand's success.
Tea Training - Knowledge of Tea
We offer customized training programs, including master classes and sessions designed specifically for tea rooms, hotels, and restaurants. These training sessions cover a range of adaptable topics, including tea types, history, etiquette, storage, brewing techniques, and food pairing. Whether you prefer group settings or individual sessions, we provide flexibility to cater to various learning preferences, ensuring that your team receives tailored education in the world of tea.
Suitable for: Hospitality students, Hospitality professionals, Restaurant owners and Prospective cafe / tea room owners
Tea Tasting and Quality Advice
Our expert team of tea tasters and judges provides independent evaluation of your tea range, ensuring the highest standards of quality and consistency. We offer valuable insights and recommendations on the freshness and overall quality of your teas. Additionally, we help you make informed menu choices, taking into account market and regional taste preferences. Our services encompass quality assessment, brand comparison, dispute resolution, and competition judging. Rest assured, our tea tastings adhere to industry standards for professional evaluation, ensuring that your teas meet the highest quality benchmarks.
Sourcing and Packaging of Tea
Experience sourcing excellence by collaborating with reputable suppliers to procure the finest tea leaves. We prioritize sustainable and ethical sourcing practices, ensuring that your tea offerings align with responsible standards. Take advantage of our expertise in creating custom tea blends for unique and distinct flavors that set your brand apart. Our packaging innovations strike a balance between protection and aesthetics, enhancing the visual appeal of your products. We also ensure that your labeling and compliance requirements meet regulatory standards while maintaining your brand identity. Finally, our logistics and distribution solutions guarantee efficient transportation and distribution to your target markets, facilitating a seamless journey from source to shelf.
Our Team
Why Choose Chaiom for Building your tea brand?
Our exceptional expertise is rooted in a distinctive wealth of knowledge and experience, which includes tasting and serving over 500Mn+ cups of tea and crafting more than 200+ tea blends. As a testament to our proficiency, we have played a pivotal role in establishing over 50+ private label brands.
With 30 years of experience and a certified Tea Sommelier, led as Business Head in a well-known tea plantation. His expertise spans tea production, blending, tasting, marketing, and operations. He manages plantations and small farmers and contributes as a Uttarakhand Tea Board member.